At Well Graded Engineering, the main objective of construction management is to successfully deliver the project on time and on budget, yet compliance with industrial quality standards. To achieve this goal, cooperation from all parties are required and three sides of the project management triangle: time, cost, quality, must be well-balanced.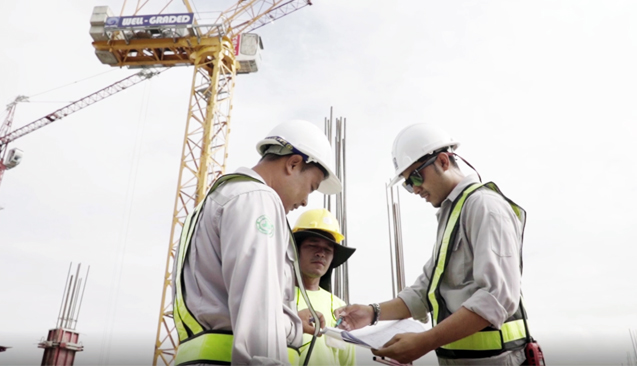 It's a company vision to develop the organization management system to ensure that each project's objectives can be achieved and met quality standards. We adapt the ISO 9001 principles of quality management to our business and become an ISO 9001 certified company in 2014.

ISO 9001 has an effect in organization's operational performance, including project
bidding, construction estimation, cost control, site operations, and project delivery in accordance with the PDCA (Plan-Do-Check-Act) cycle.
WELL CARE
Our after sales service team consists of highly skilled and well-trained staff with good service mind, stationed on site and in our office branches across the country to listen and effectively solve the problems that may occur in a timely manner. In 2017, Well Grade Engineering won the best after sales service award from Sansiri PLC, one of the Thailand's biggest property developers and this award speaks for itself.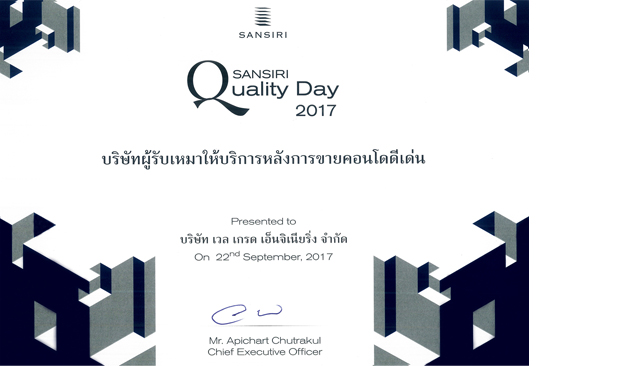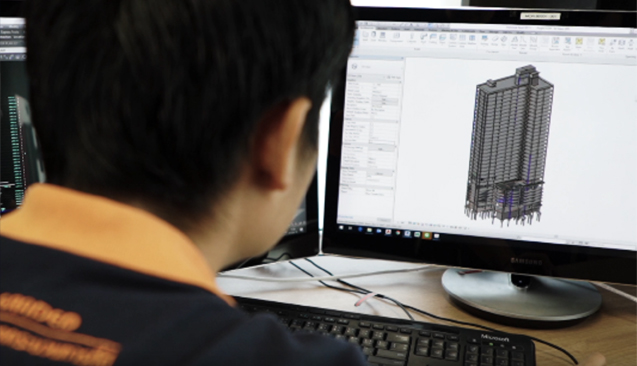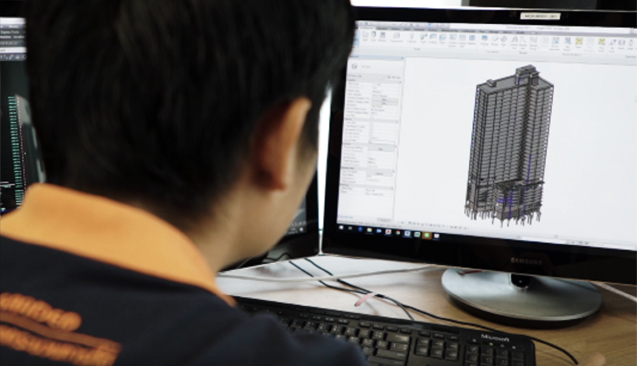 Centralizing Data Management
At Well Graded Engineering, the database is centralized in order to easily inspect quality control and effectively manage the project to ensure that the same data is available across the construction lines. The data includes construction plans, drawings, materials used, operational manuals, problem solving guidelines, etc. Data centralization facilitates the consistency in performance, procedures and practices, in order to maximize workforce productivity.
Real-time Project Monitoring System
Inspect and monitor an entire construction site in real time. Allow the management team to observe activities on site at finger tips and immediately take decisive action to respond to site emergency, when required. The central monitoring system helps improve coordination and collaboration among project stakeholders: engineers, safety officers, procurement, service support, etc., in order to get the work done effectively.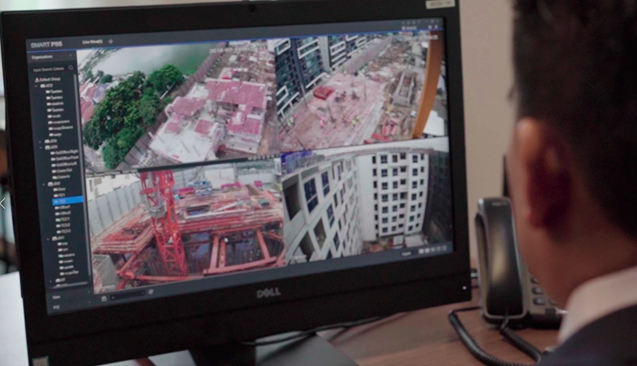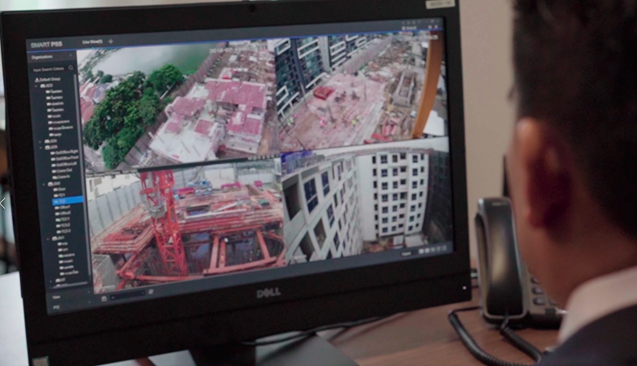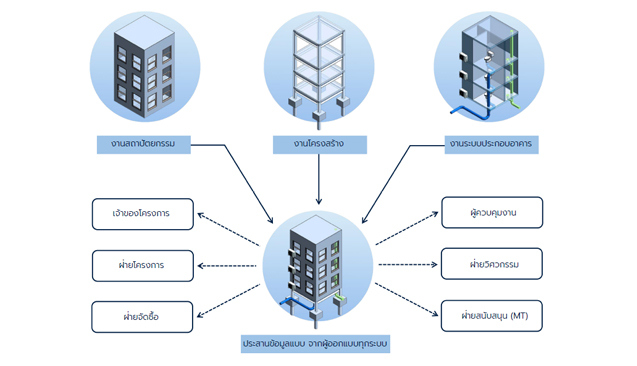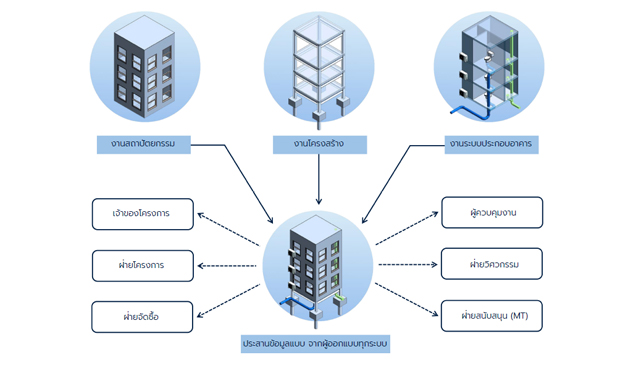 Technology for Quality Control
Well Graded Engineering always keeps abreast of new technologies and innovations in order to enhance work performance and improve quality management. We adopt BIM (Building Information Modeling), a new approach to design, construction, and facility management to make our workforce more productive. BIM is an intelligent 3D model-based process that gives all project stakeholders the insight and tools to plan, design, construct, and manage buildings and infrastructure more efficiently.
Design Coordination & Collaboration
BIM helps integrate designs solution, both architectural, structural, and MEP to create a single, unified set of drawings and information, as well as detect clashes between disciplines prior to the execution of a project in order to save time and cost, reduce the risk of damages (in terms of monetary values) and ensure any unnecessary delays.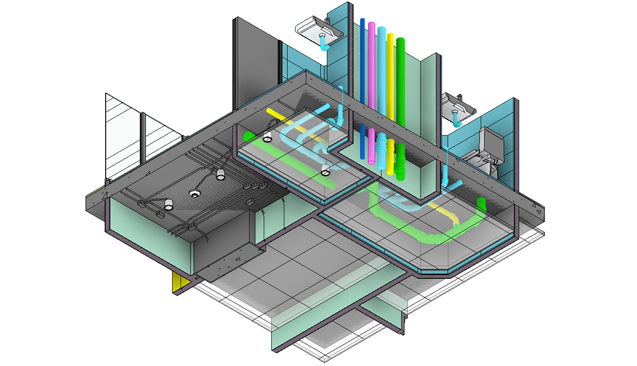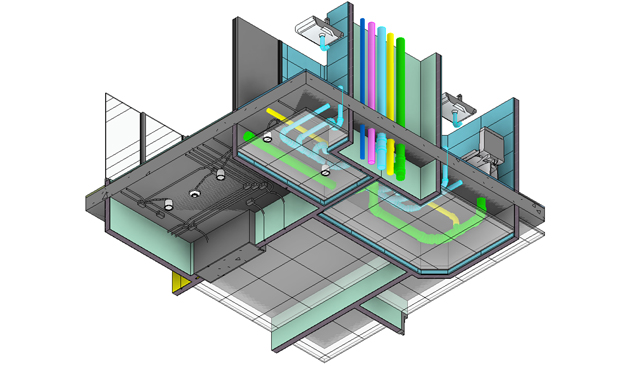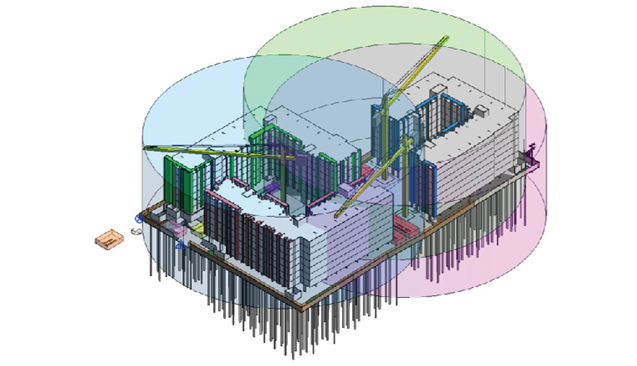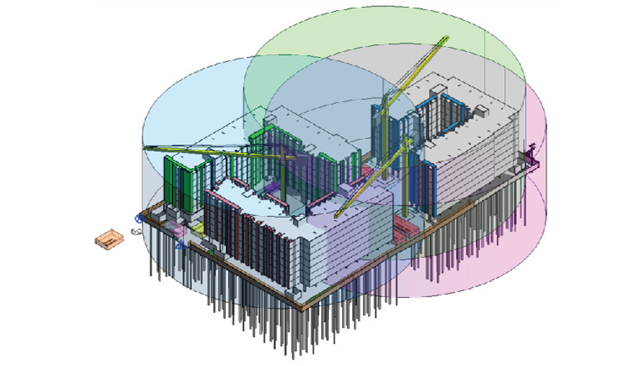 Project Management Simulation
To simulate the project management prior to execution and/or during construction phases, the project manager requires multi-level complex database. With BIM 3D/4D digital model simulation, all project holders can visualize construction site, understand pre-construction activities, make strategic planning and integrate work sequences easier.